Pursuing His Presence Together
The church culture at The Vine is marked by our passionate worship, pursuit of the presence of God, and love and honor for ourselves and for others. We endeavor to help our generation discover its true identity as sons and daughters of a living, loving God. One of the ways we believe this is possible is through our yearly TrueVine Worship Center conference, youth and children events, fellowship gatherings and guest speakers. Check out the list below of our planned events and be sure to add them to you calendar!
Upcoming Events
We are currently meeting at 10:30 every Sunday for our weekly worship service.
September 30th to October 2nd - TrueVine's Annual Worship Conference; 7PM Friday and Saturday, 10:30am on Sunday
Regular Service time, LOCATION & DIRECTIONS
TrueVine Worship Center meets every Sunday in Statesville, NC at 10:20am. The Vine gathers at 188 S Shady Rest Rd in Statesville, NC.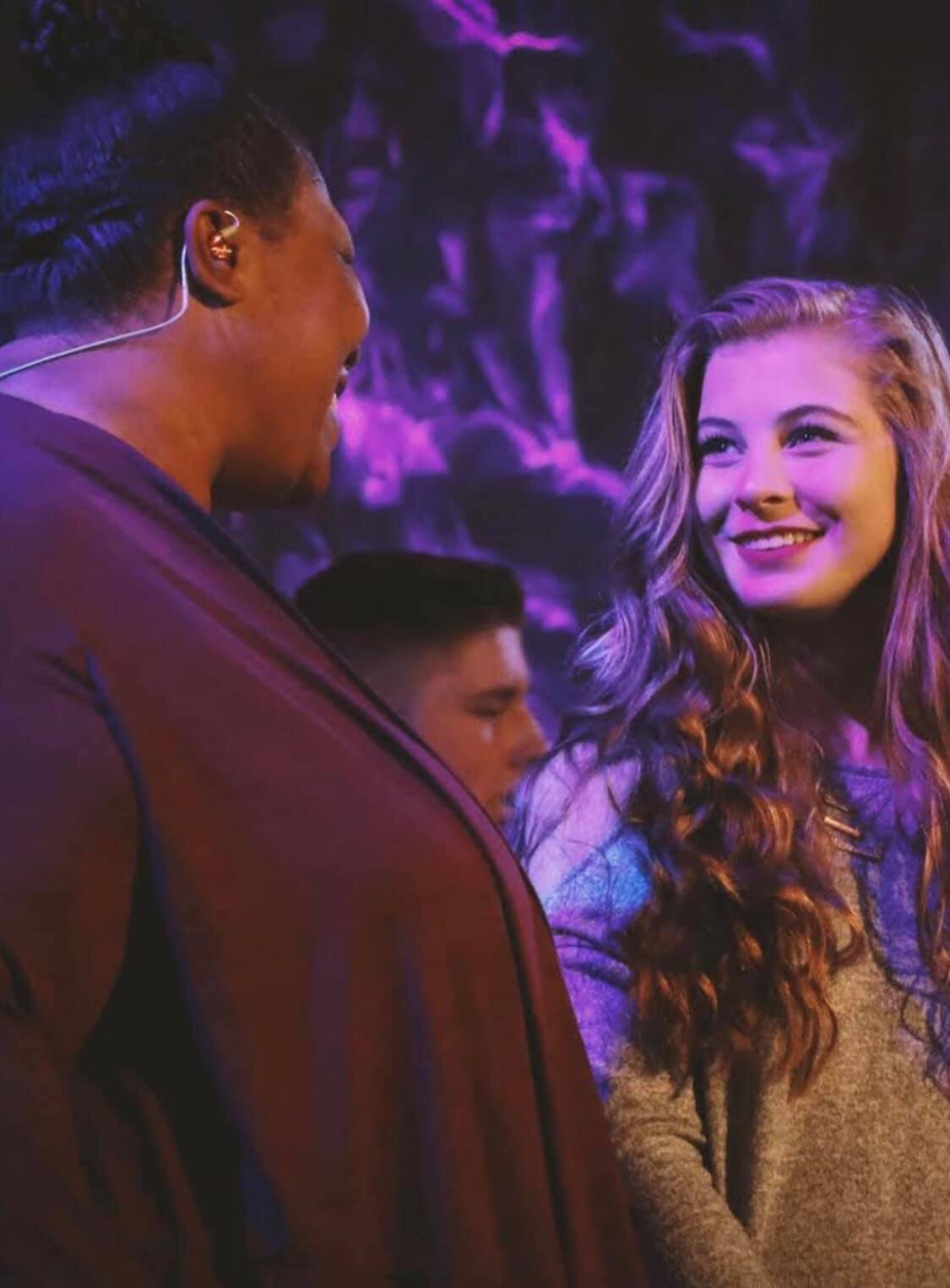 Let us know you're coming
Wherever you are in your faith journey, you'll always be welcome here.
Ready to check out The Vine in person? We can't wait to meet you! Feel free to fill out the form below to let us know you're coming and when.