Expect
"THE ATMOSPHERE OF EXPECTATION IS THE BREEDING GROUND FOR THE MIRACULOUS." - PASTOR JOSH BUNTON
What can be said of what Father is doing among us? We EXPECT miracles. We EXPECT healing. We EXPECT restoration.
Come and See: We are gathering for the glory of God and we want you to join us.
Everyone is welcome, so come as you are and don't miss this time of Worship. We cannot wait!
About Truevine worship center
At the Vine, we have created, or better yet, cultivated an atmosphere conducive to encounters with Jesus Christ by his Holy Spirit. Our vision and mission is based on this belief and can be stated by the following: Life, Love, and the Pursuit of His Presence.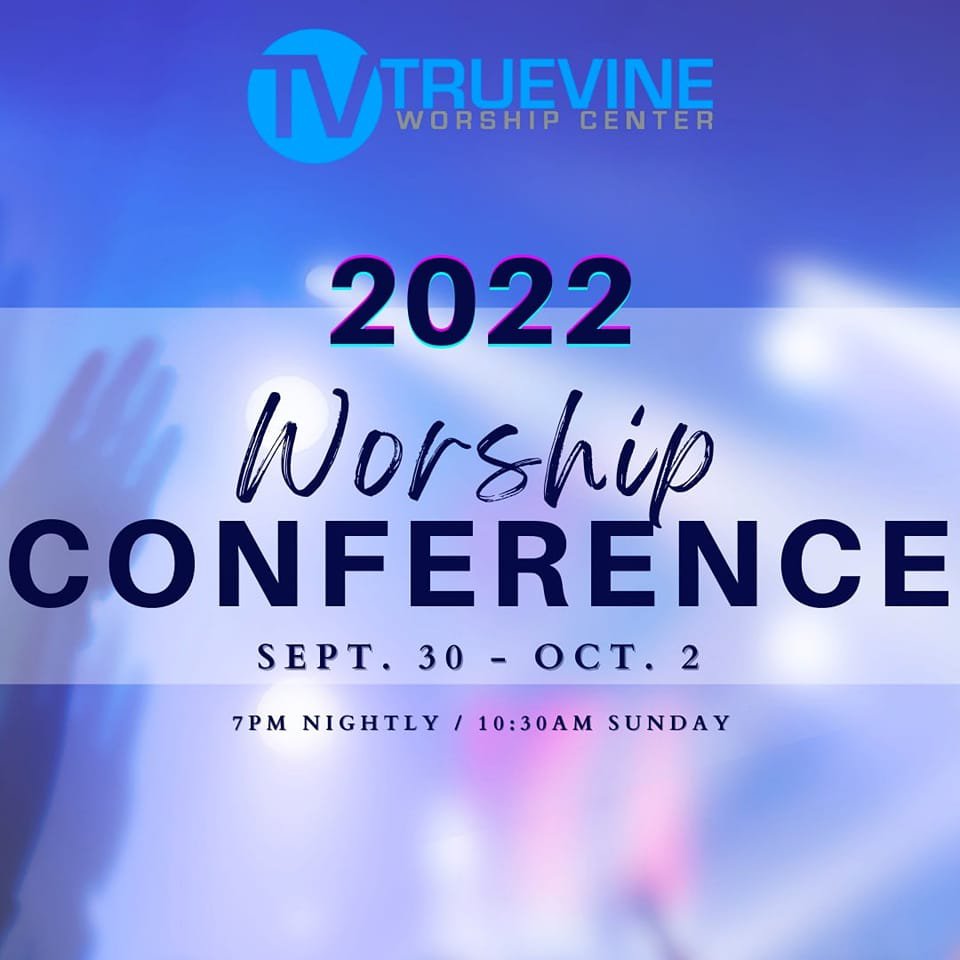 Conference Schedule - Rescheduled
Location: 188 S. Shady Rest Rd., Statesville NC
*RESCHEDULED
Friday, September 30th - 7:00 PM*, Now October 7th
Saturday, October 1st - 7:00 PM*, Now October 8th
Sunday, October 2nd - 10:30 AM*, Now October 9th
Let Us Know You're coming/MORE Info
We'd love to see you at our Worship Conference this year! Let us know you're coming using the form below, or reach out for more info.