Mark Your Calendars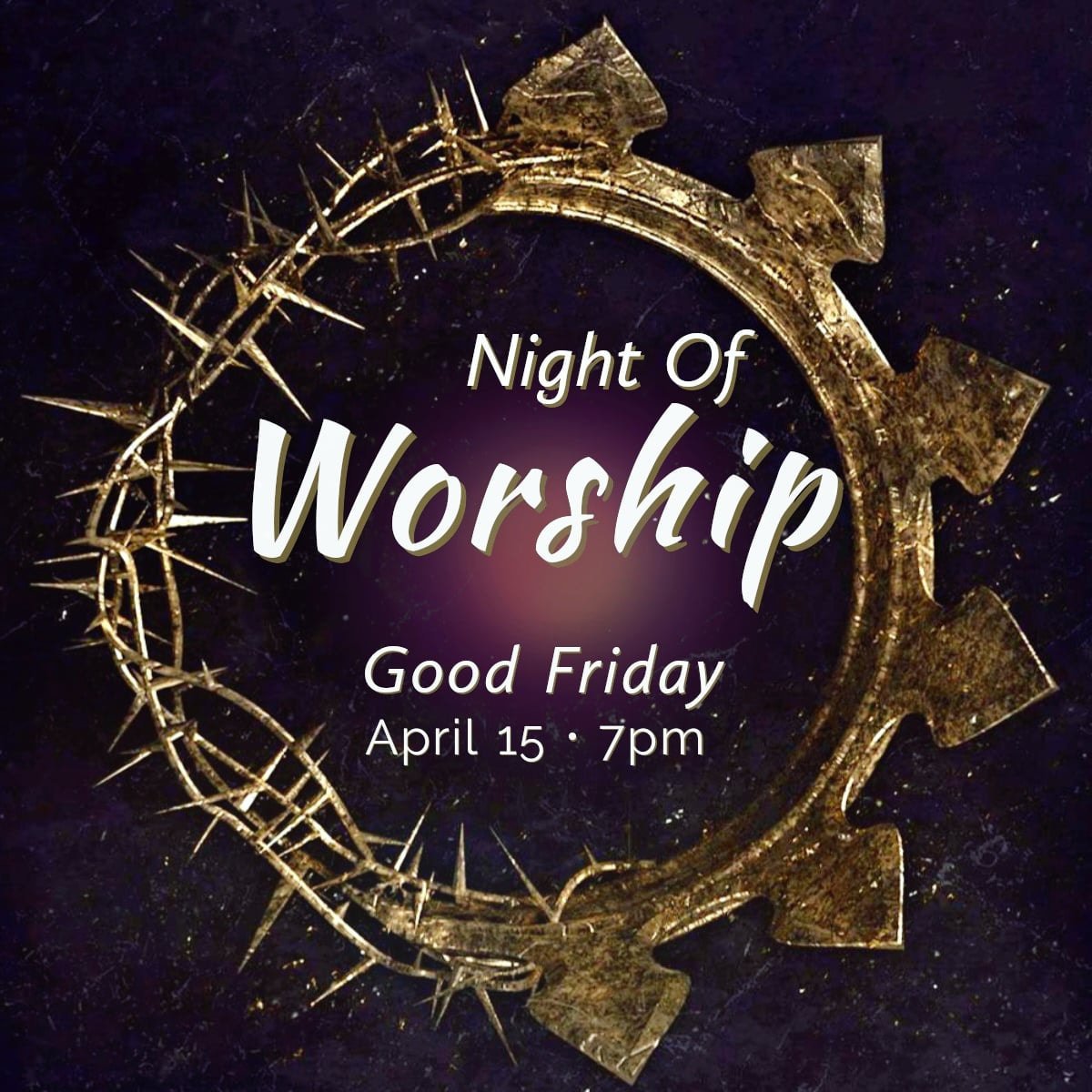 Save the date for this special Resurrection Weekend Night of Worship at The Vine! Join us April 15th at 7pm for a special evening of worship and Communion. Our address is 188 S. Shady Rest Rd Statesville, NC 28677.
At TrueVine Worship Center we believe you will experience Life, Love, and the Pursuit of His Presence. Everyone is welcome, so come as you are and don't miss this time of Worship. We cannot wait!
About Truevine worship center
At the Vine, we have created, or better yet, cultivated an atmosphere conducive to encounters with Jesus Christ by his Holy Spirit. Our vision and mission is based on this belief and can be stated by the following: Life, Love, and the Pursuit of His Presence.
Let Us Know You're coming/MORE Info
We'd love to see you at our Easter Night of Worship this year! Let us know you're coming using the form below, or reach out for more info.